Upcoming
New England House Open Studios 2017
Friday 8 December 2017 - 11am-8pm
Saturday 9 December 2017 - 11am-6pm
Once again the community within New England House will be opening their studio doors to the general public to sell work directly. We are open for TWO Consecutive days on Friday 8 December and Saturday 9 December.
The details are:
New England House, New England Street, Brighton BN1 4GH
For more details about all the artists exhibiting go to: www.nehopenstudios.org.uk
To view Instgram feed for NEHOpenstudios OR share you own experience of the show use the #nehopenstudios2017 www.instagram.com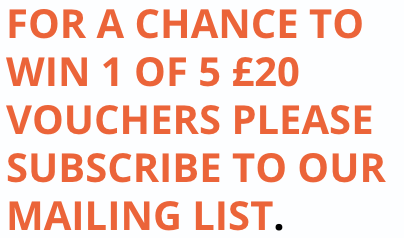 Selected Maker
Craft&Design Magazine
Linda Finch is selected maker for craft and design magazine online gallery. Go to www.craftmaker.co.uk/lindafinch
To find out more about the magazine in general please to to www.craftanddesign.net
Work in Progress
NEH Open Studios 2017
Work is slowly progressing for open studios, but I am excited to say some new work will be on show as well as some old favourites.
Blogs
Inspiration and ideas: I have not updated this blog in a while as have been working analogue.
Sketching Blog which started out as a project in 2014 to challenge me to do a drawing a day. It was partial successful in that respect, but I am still sketching regularly as a result, and onto sketchbook number 4..
finch365sketches.blogspot.co.uk
Instagram